Open Hours
Mon – Fri

9 am – 1 pm & 5 pm – 9 pm

Saturday

9 am – 1 pm & 4 pm – 9 pm

Sunday

Closed
Welcome to
DENTACARE International
We are proud of our practice, where we use the most modern technologies.
To provide the best quality dental care experience for our patients. A top-performing, thoroughly professional and genuinely caring organization, ready to address to your every dental need. Healthy work environment that fosters continuous improvement for us to serve you better.Believing in the principle of "Minimally Invasive Dentistry" which reflects how the dentist can provide the highest level of service to the teeth with the least invasiveness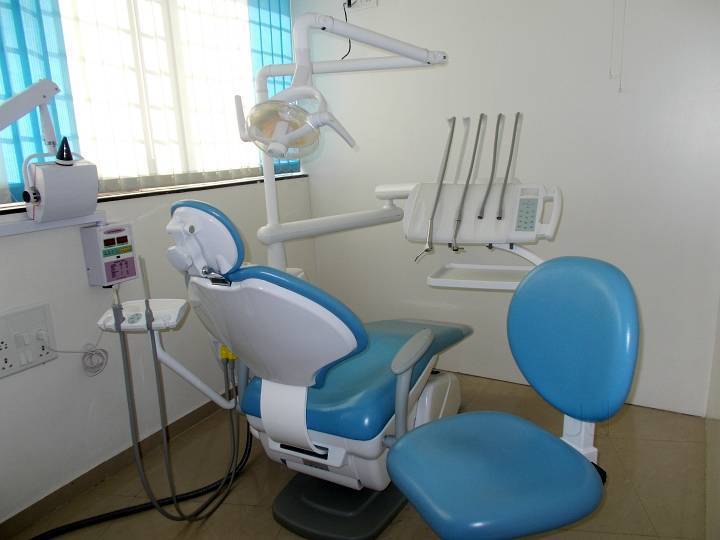 About
Dr. Tushar Tarwate
Dr. Tushar Tarwate (DENTACARE International) in Wakad is one of the most preferred dentists in the Pune. The doctor is known to have extensive dental training and to treat all dental problems with efficiency, dedication and precision. Dr. Tushar Tarwate (Dentacare International) in Pune offers a host of treatments and cures for a wide range of dental ailments faced by the patients. Few of the dental procedures they offer range from inducing fillings and repairs in the tooth, undertaking root canal surgeries, applying crowns (caps), bridges and implants, teeth whitening as well as extractions (surgical removal) of cavities/milky /disfigured/wisdom teeth. The clinic is also listed under Dentists.

We specialize in all the latest dental procedures Including dental implants, to provide comfortable fixed teeth to the patients.
What Our
Patients Say
Nice experience, good dentist in and around wakad. Thorough inspection done. Prescribed medicine as per patient's dental condition. Recommended

Pramila Prajapati
Wakad, Pune
Excellent experience with my dental treatment done by Dr Tushar. He is very friendly, a very good listener and explains the treatment steps in a very easy to understand manner. Will highly recommend him to anyone looking for a dental treatment.

Neeraj Abhyankar
Thergaon, Pune
Excellent highly experienced in Dental practice and implant knowhow practise, experience and extended extra working hours for Dental implant. Very good helpful support staff and assistance.

Ranjita Durani
Tathwade, Pune
Had a very good experience with Dr. Tushar explained the issue properly. Even the treatment was good and had no further issues.

Utkarsh Kawadikar
Wakad, Pune